Products
Monthly Charge
Equipment
24/7/365 Support
Zero Annual Fees
Zero Batch Fees
Zero PCI Fees
ACH Payments (1% Cap at $5.00)
Invoicing
Reoccuring
Zero Charge Back fees
Professional
$25.00
N/C One Free Equipment
Enterprise
$150.00
POS System (must supply iPad)
Contact Us Now for More Info
Using SaleQuick made my business more efficient, hands down. They provide services that I used to have to work with several different providers for. Now it's all centralized, the customer support is outstanding, and the products are all user-friendly.
Payment processing can be a huge pain to deal with, I know because I've dealt with difficult payment processing solutions. SaleQuick makes it easy; the app is easy, the setup is easy, the whole process has been seamless. I'm a huge fan.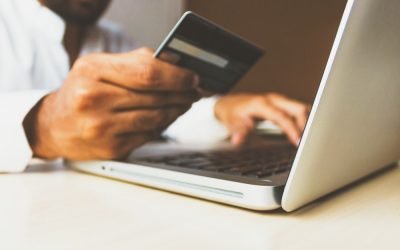 While it seems like a quick easy process to use your credit card or debit card to pay for goods or services, the process behind it is actually very complex. Information passes from the cardholder to the processing company of the merchant...
read more
Power Your Business With SaleQuick
Create your free account in minutes and join the thousands of businesses using SaleQuick.