What is the SaleQuick Story?
Growing up in the family services business, third generation leader Andrew Milstead saw first-hand the issues that small business owners were dealt with on a daily basis. Andrew, seeing opportunity with available and developing technology, decided to create a solution to the tedious back office/paperwork issues small business owners avoid.
Started while a student at University of Arkansas, Andrew Milstead led SaleQuick development with Text-To-Pay and quickly evolved into a whole suite of proprietary processing tools and software. Goal? Streamlining the back office. SaleQuick initially created for the family business but quickly spread to other similar services. Bottom line? Andrew saw that small businesses were being underserved by traditional big box payment processors.
Service industries - plumbers, electricians, auto shops, dog groomers, lawyers, car washes, insurance companies, building trades, day spas, swimming pool companies; focus on service providers and in a lot of cases the routine services (i/e weekly pool maintenance, landscapers, etc) provided.
Started being built in 2016 and was developed for the next 2 years until it ultimately introduced to market in 2018.
Allow small businesses to have big business technology.
Give big fintech power to the main street merchant.
What Problem are you Trying to Solve?
Modernization of Payments for service businesses utilizing a cloud-based platform
Objective is to get small and medium sized businesses back to what they love, or more significantly, why they started a business
Help simplify and streamline the tedious back office tasks so you have time to excel in what merchants enjoy – serving customers. Give transparency and accountability for complex and time consuming back office processes
Integrity to the Payment Space
Security -card data and other merchant data world class security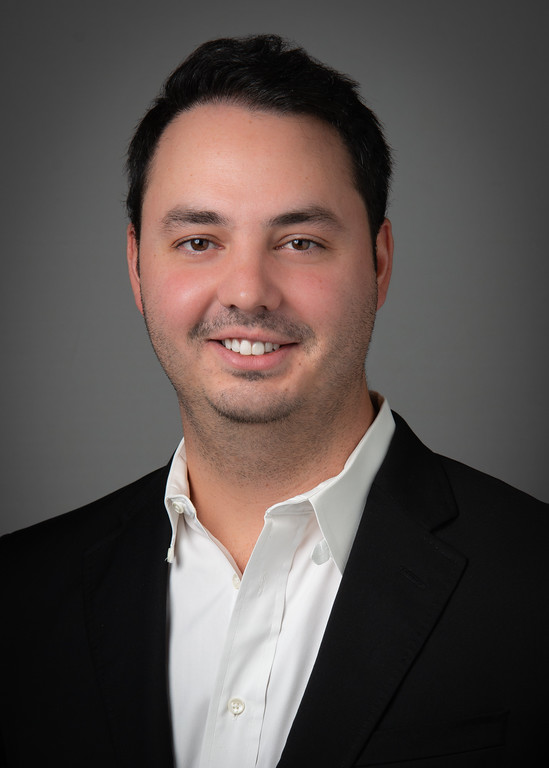 Andrew Milstead
Founder & CEO
Andrew Milstead is second generation family ownership growing into leading operations, M&A, and business development for Milstead Corporation. Andrew has dual leadership roles; CEO of Milstead Corporation and Founder and CEO of SaleQuick.com. Fintech is Andrew's initial passion and is levering his talents into the overall leadership of the organization. A graduate of the Sam M. Walton College of Business | University of Arkansas, Andrew is leading efforts to grow the Milstead Corporation company portfolio into a regional and beyond organization through market share growth and acquisitions.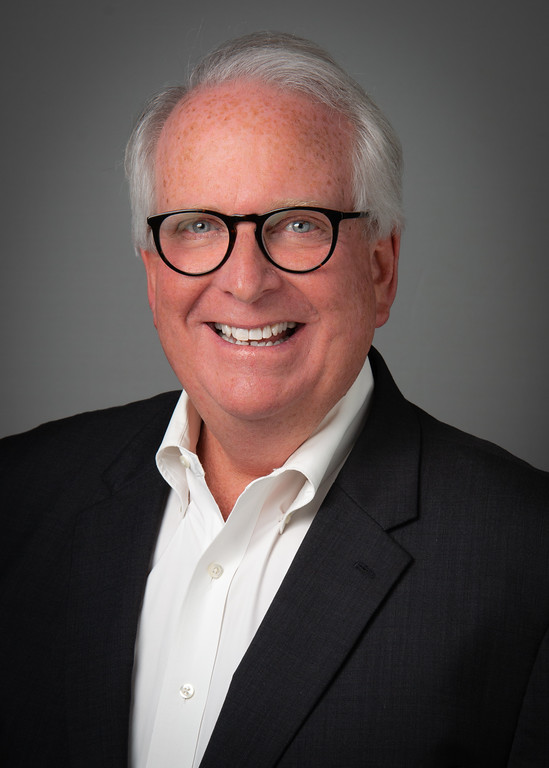 Skip Downham
Chief Revenue Officer
Skip represents the commercial efforts for the parent Milstead Corporation and the eight business units that comprise the corporation. In this support role, Skip assists in strategic development, sales leadership and the steward of best practices as the Milstead Corporation grows organically and through M&A activities. Skip has a 36 year career of progressive leadership in sales and business development roles in industries as diverse as the consumer/social expression industry and energy services.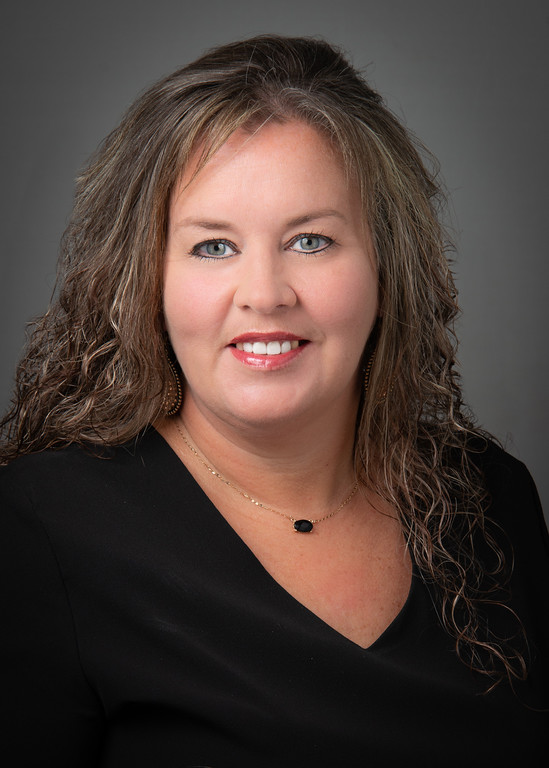 Darla Seale
Vice President of Sales
Darla has over ten years of experience in the payment system industry. Darla's commercial talents include originating contracts, negotiating terms and presenting pricing strategies to accommodate customer needs. Darla also has recruited, educated and managed sales teams levering her experience working with contractual customers. Whether representing SaleQuick.com, the payment services industry overall or as a robust volunteer with the local FFA chapter Darla's attention to detail and pursuit of excellence is widely recognized by her peers.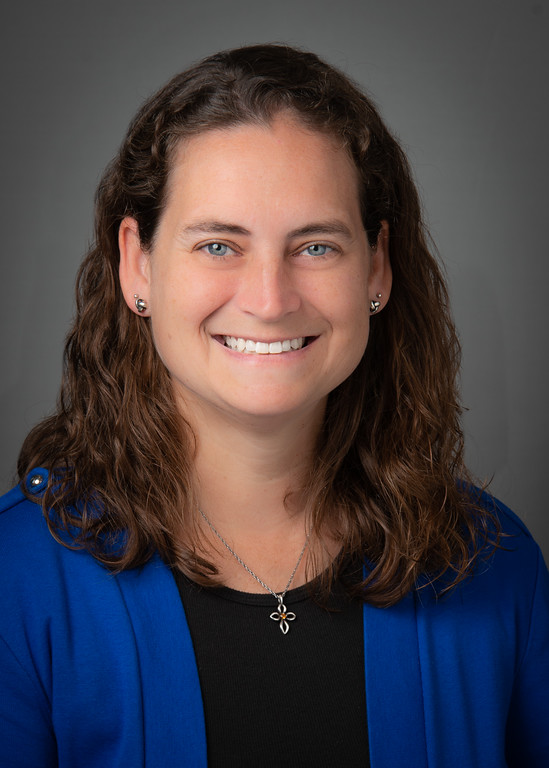 Michelle Sprayberry
Controller
Michelle is responsible for all accounting and financial support functions of the Milstead Corporation. Michelle and her team of direct reports manage the order to cash functions for SaleQuick and all other corporate businesses. Michelle has an extensive career in accounting and finance roles for industries in the energy and education sectors.
We are extremely helpful to 'mobile' service companies
Out text-to-pay system, initially established for convenience, now is a huge 'contactless' benefit for COVID concerned merchants and consumers
Our software can provide full inventory management
Very useful for companies who accept installments for payment
Sales
We understand the sensitive nature of superior customer service coupled with the respect for the privacy of a merchant's livelihood. Our merchants, primarily service organizations, live and thrive by their efforts to serve their customers in the best way possible. Therefore, the common thread of all our sales efforts will be attention to detail and outstanding customer service.
Sales Agents
Our team of highly trained, motivated, and enthusiastic Sales Agents will take the time to understand a merchant's needs and work to accommodate those needs with our comprehensive software solutions

Our Sales Agents are expected to be accessible and accountable throughout the sales and onboarding process, leading the merchant to a successful launch of the SaleQuick software

Each merchant who joins will be assigned a specific member of our Customer Service Team who will thoroughly review the relationship to ensure all terms and conditions are understood and accepted

Sales Agents and Customer Service Representatives are tasked to ensure a successful transition to SaleQuick and periodically check in to ensure the merchant is comfortable with the software and reinforce the 'service' culture we have established
Networking
We understand success breeds success and we enthusiastically endorse sharing the good news of the SaleQuick program with friends, family, and business contacts

We have a referral program available for individuals or sales groups that provide lead generation and/or bring merchants to the SaleQuick family

All members of our referral program undergo a thorough review to ensure compliance and understanding of the SaleQuick core values and emphasis on our service expectations
Service Quality
SaleQuick recruiting efforts, whether for employees or merchants, rests solely on the basis of quality

Our emphasis is simple: quality in all we do, accuracy in all we do, integrity in all we do

We have the unique ability to pursue those merchants who best suit our profile – a beneficial arrangement where our success is mutual. We are in for the long haul and wish to partner with merchants who have similar expectations
Merchants
SaleQuick was developed specifically for the services sector of business. We understand and appreciate the commitment our merchants have towards their customers and our software solutions are specifically designed to remove barriers and simplify processes to give more time back for service providers to do what they do best – serve.
Merchant Recruitment
All merchants undergo a thorough review to ensure their values and conduct match ours in the services industry

Background checks, reviews etc are a necessary part of the onboarding process. SaleQuick enthusiastically supports industry standards for vetting merchants and in addition, we regularly employ additional efforts such as scam alerts and BB claim reviews

Bottom line, we wish to establish a merchant base focused on quality vs quantity. Our private ownership enables us to be focused on our quality standards
Merchant Management
To us, a merchant is not a number. Our goal is to establish and maintain a personal relationship that frankly is lost in the traditional payment processing industry

For SaleQuick to be a success, we totally understand this depends on the merchant's success

Our high level of customer service and attention and resolution to challenges or issues is what we expect to set us apart from the competition but it's the service you receive as a merchant that we wish to define us
Overall
SaleQuick is a product of the services business. When SaleQuick was developed the primary objective was to simplify and streamline processes that block abilities to serve customers. SaleQuick is timely as we return from low levels of customer service and the absence of human interaction.
Our founder, a second-generation leader in the services business, understands the role and importance customer service plays in a business's success. SaleQuick is the solution and designed specifically for the services industry

Our private ownership allows us to call the shots and be free to adapt and innovate with a focus on our merchant network, allowing for quick decisions and decisive action as needed

SaleQuick software solutions is perfectly timed to accommodate a return to pre-COVID customer service expectations. Customer service is a lost art – and SaleQuick is the perfect partner to support merchants as we re-enter the marketplace and open our businesses
Power Your Business With SaleQuick
Create your free account in minutes and join the thousands of businesses using SaleQuick.