Power Your Business With SaleQuick
Create your free account in minutes and join the thousands of businesses using SaleQuick.
Credit and Debit Card Processing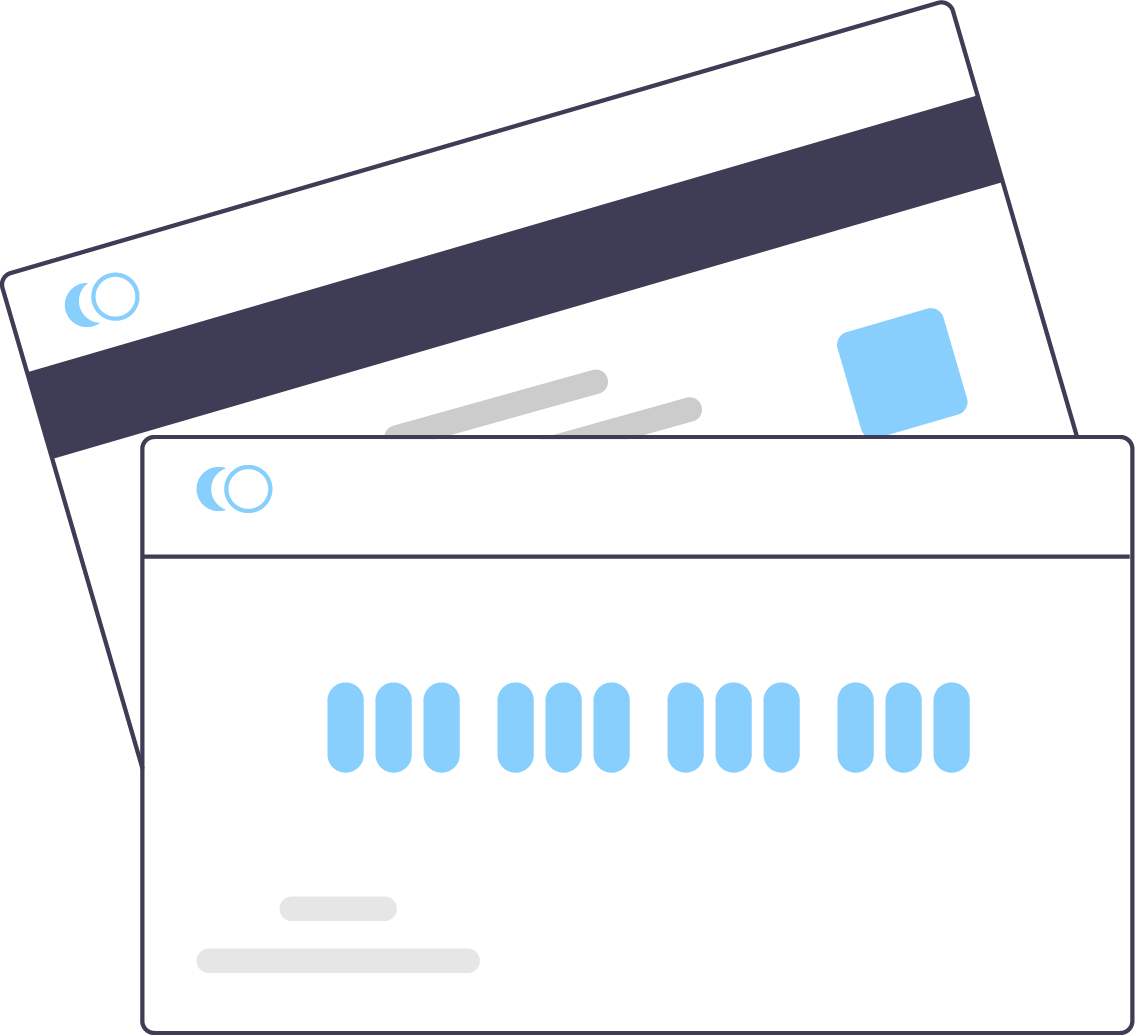 Start Accepting Credit & Debit Card Payments With SaleQuick
At SaleQuick we are committed to providing the greatest payment experience. SaleQuick is a solution for all your payment needs, we enable you with everything from Mobile Payments, Invoicing, Text To Pay and much more! We know getting paid is important and getting your money once you've been paid is of equal importance – that's why we provide fast bank deposits and multiple methods of payment. We enable you to utilize recurring payments, Ecommerce Payments, and through our Pax A920 Card Reader (that comes with each signup) you can effectively take all types of payments.
No hidden Fees or PCI Fees
Begin Accepting Payments Fast
With SaleQuick you can begin taking payments fast! After a quick onboarding process you can begin accepting payments within minutes. Speaking of speed, the fast bank deposits of SaleQuick allow you to get your money faster too.
You can accept payments in many different ways with SaleQuick, including:
Enable your business to accept all major credit cards by using our credit or debit card reader that wirelessly connects to your tablet or smartphone.
Mobile Payment Processing
Mobile wallet payments allow you to accept mobile payments like ApplePay, Google Wallet, Android Wallet and more.
Start sending styled invoices and collect payments today! Our easy to design invoices make your brand impressionable and remembered.
Provide an effortless way for customers to pay where they already spend all their time – on their phones.
We have a Recurring Payment Solution that comes "out of the box" which means you don't need any programming skills to get started.
With SaleQuick's Virtual terminal Solution you can process payments no matter where you are.
With our Ecommerce plugin you can accept payments online within minutes – with an easy setup too!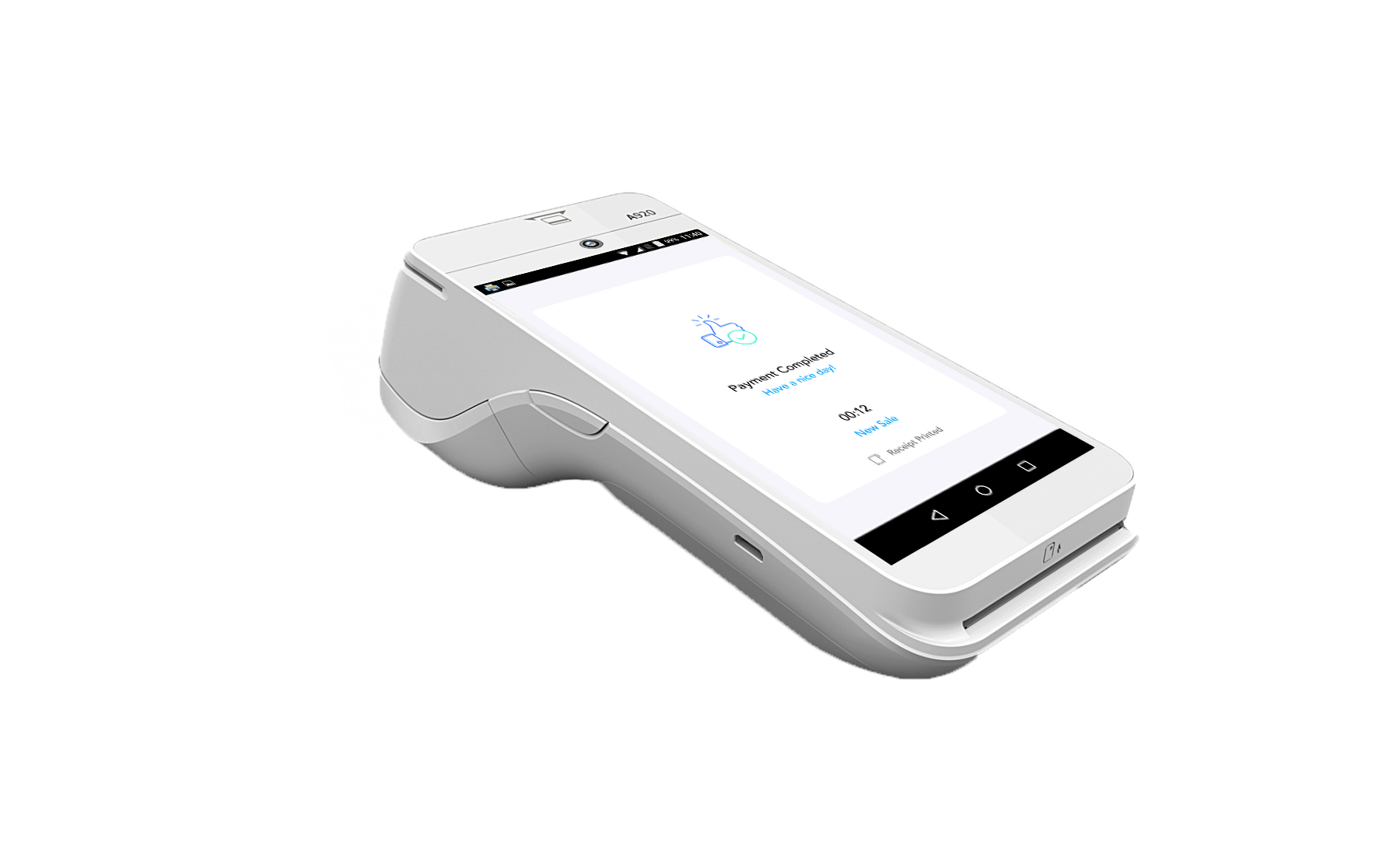 The Pax A920 has gotten its rep for it's aesthetic appearance and we thought it was the perfect pair to SaleQuick's sleek and intuitive platform.
We Process All Major Credit & Debit Card Brands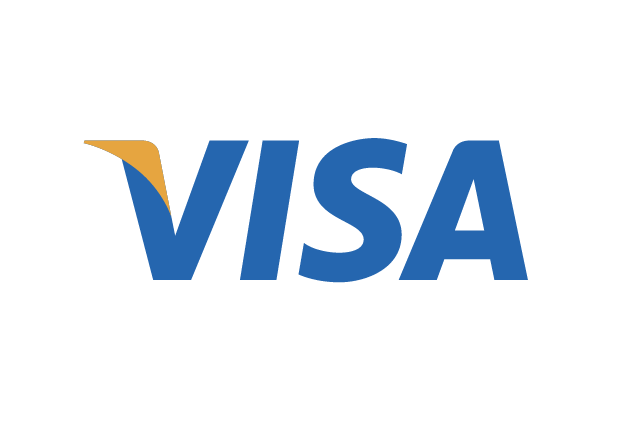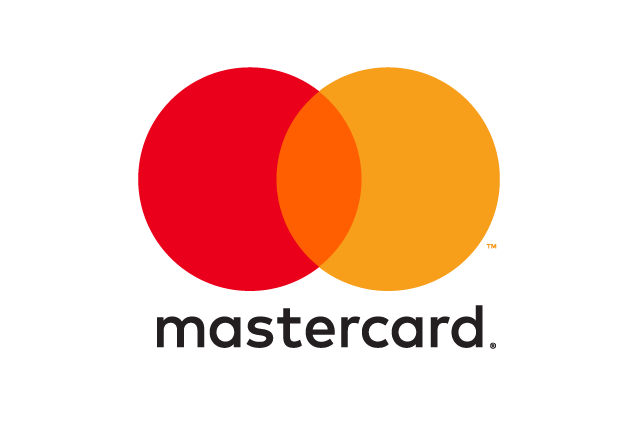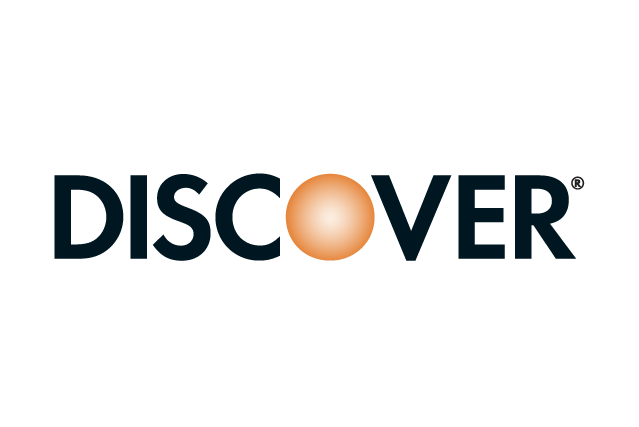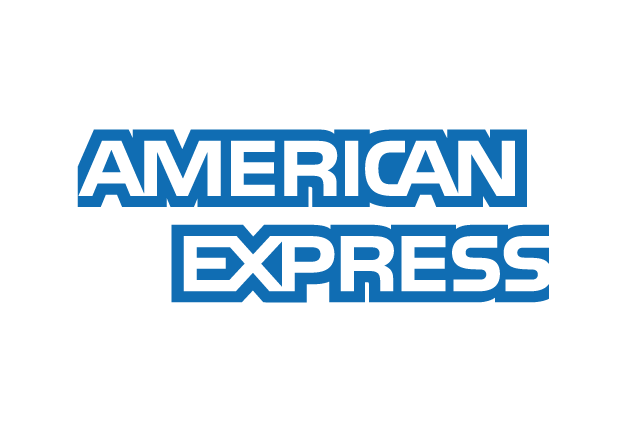 Rest assured that all SaleQuick payments are PCI compliant and completely secure. We value you and your customers' privacy and we work hard to protect it. We encrypt all of the data on our platform.
Don't worry about small hidden fees that rack up on your monthly bill. With our transparent and consistent pricing you know exactly what you are paying for and how much.
Getting started with SaleQuick is simple. We have 4 steps to identify if you are a good fit for our solution and if you are get you seamlessly onboarded.
Customers want a quick way to pay their bills and invoices. SaleQuick allows you to give your customers the best payment experience possible.
Don't worry about small hidden fees that rack up on your monthly bill. With our transparent and consistent pricing you know exactly what you are paying for and how much.
It's your money and you want it now! Hope you got that reference. SaleQuick has fast bank deposits that get you your money quicker.
Using SaleQuick made my business more efficient, hands down. They provide services that I used to have to work with several different providers for. Now it's all centralized, the customer support is outstanding, and the products are all user-friendly.
Payment processing can be a huge pain to deal with, I know because I've dealt with difficult payment processing solutions. SaleQuick makes it easy; the app is easy, the setup is easy, the whole process has been seamless. I'm a huge fan.
Get Started with SaleQuick Today
At SaleQuick, we provide a service that is both transparent and consistent. With our credit and debit card processing solutions, you can streamline your business into the future with ease!
Our continuous employee training ensures all of our staff are experts when it comes to assisting you in any way possible – no matter what question or concern you may have at your fingertips.
Sign up today for a one on one consultation and demo