Accepting Payments
is Simple
We enable your business to accept all types and forms of payments right from our Credit & Debit processing app. Explore and see how we can help you with in-store, mobile and invoicing payments. Let SaleQuick power all your payment processing needs.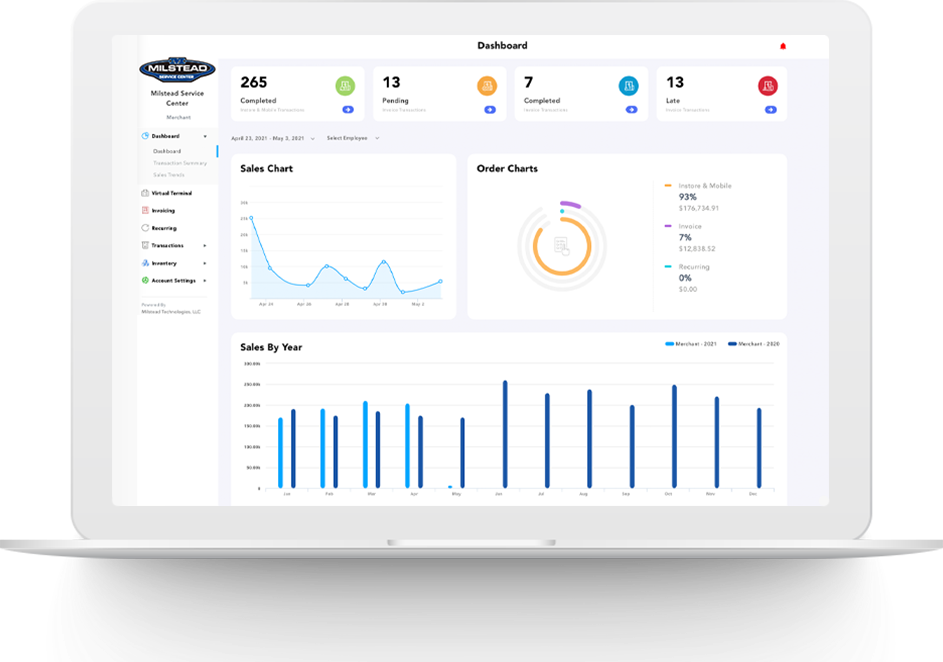 In-Store & Mobile Payments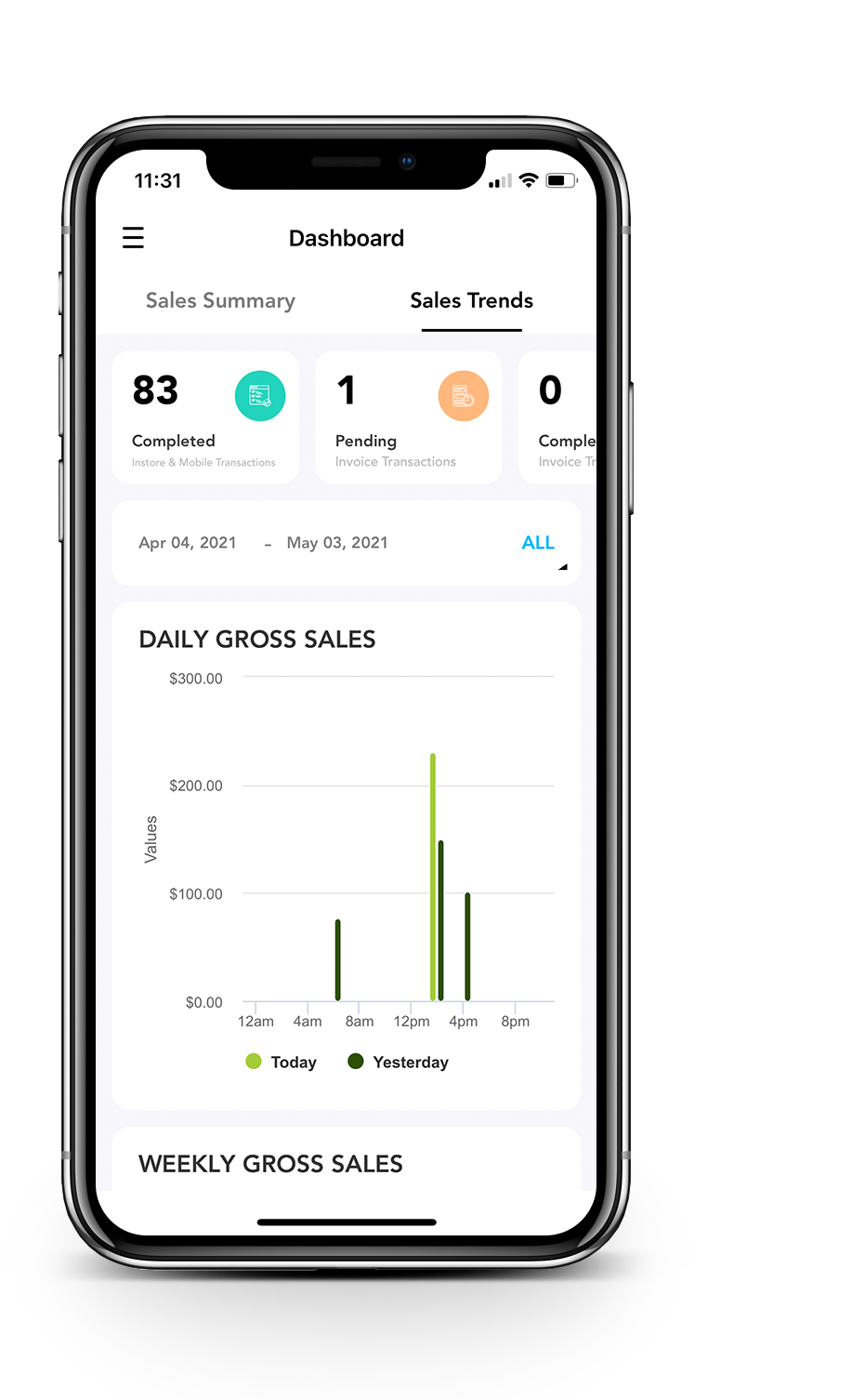 No Hidden Fees or PCI Compliance Fees
At SaleQuick, we provide transparent consistent pricing. Unlike some payment companies we don't charge any small hidden fees or compliance fees. You know what you'll be paying each month – no surprises.
We don't force commitment with long term contracts. We keep customers because they want to work with us, not because they have to.
We are with you every step of the way. If you need help you can reach us by many of our support channels, including: Chat, Email, and Phone.
We provide a seamless onboarding experience. After you are setup you can begin taking payments within minutes!
Chat with a Representative
Tell Us About Your Business
Use SaleQuick as You Wish
Our main priority is to keep your business and your customer's information safe with our two layers of security.

Have peace of mind knowing that SaleQuick is compliant with all major card brands to store and transmit card data.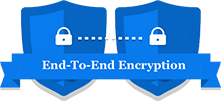 Every aspect of our technology is encrypted to keep all private information secure.
Service industries - plumbers, electricians, auto shops, dog groomers, lawyers, car washes, insurance companies, building trades, day spas, swimming pool companies; focus on service providers and in a lot of cases the routine services (i/e weekly pool maintenance, landscapers, etc) provided.
SaleQuick is both available for downloading from google web store and Apple Store and is Compatible with all modern devices.
Simply generate an invoice and send it to your customer through text or email, which allows them to pay you from anywhere in the world. You will also get alerted when payment is complete.
Enable your software to send text and email payment requests. Help your SaaS customers get paid quickly and easily.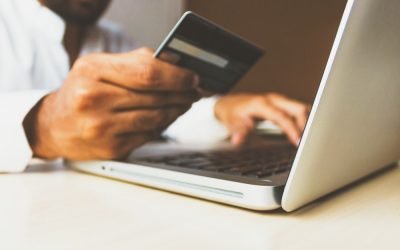 While it seems like a quick easy process to use your credit card or debit card to pay for goods or services, the process behind it is actually very complex. Information passes from the cardholder to the processing company of the merchant...
read more
Power Your Business With SaleQuick
Create your free account in minutes and join the thousands of businesses using SaleQuick.